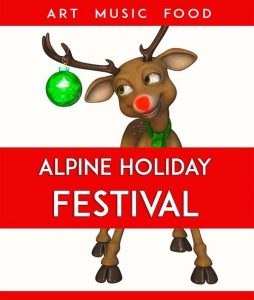 PUT THIS ON YOUR CALENDAR AS IT IS NOT TO BE MISSED.
SPARKLE, GLITTER, AND FUN!!
ART, FOOD, MUSIC, FUNKY FASHION SHOW, BEST BASKET RAFFLE EVER AND MUCH MORE!!
SATURDAY, NOVEMBER 9TH, 2019. 9AM – 4PM
MONROE GRADE SCHOOL GYM
600 DRAGON DRIVE
MONROE
WORTH THE DRIVE WHEREVER YOU'RE COMING FROM!